A smartphone which is as good as new, cheaper and more environmentally friendly
Are you looking for a new smartphone? A refurbished iPhone is both great value for money and eco-friendly.
Refurbished smartphones:
are recycled, giving a device a new lease of life
come with a 2-year guarantee
have 100 % biodegradable packaging
cause less pollution: every refurbished device represents 30kg of CO2 saved
are rigorously inspected, repaired and updated with the latest software and fitted with a new battery and accessories
save you up to 50 % on the cost of a new model whilst being 100 % functional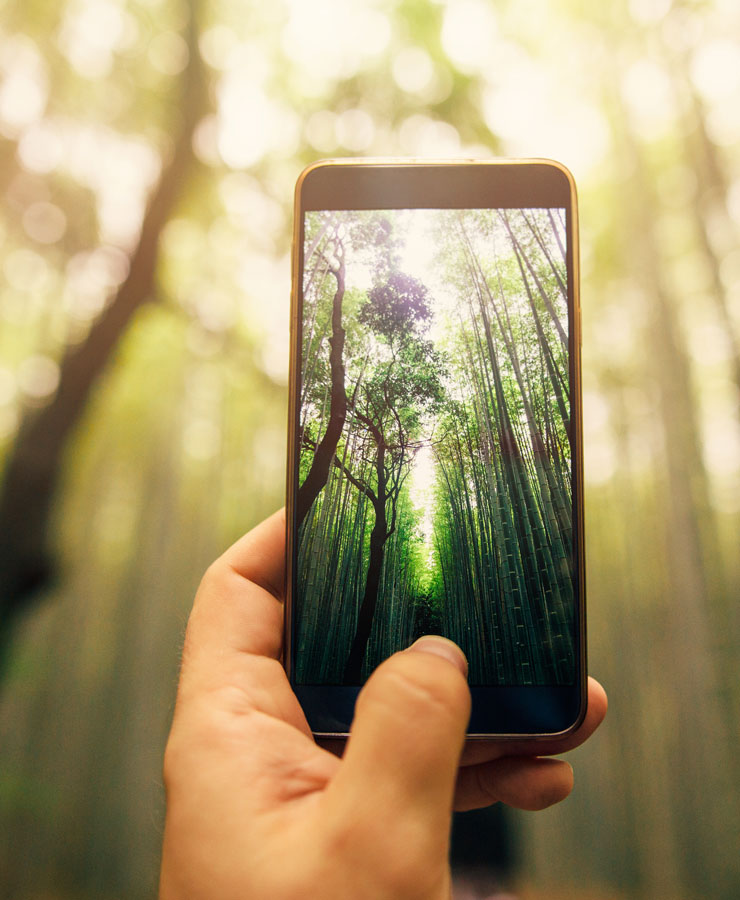 BuyBack = bye bye waste
Did you know that in Belgium alone more than 2 million mobiles are gathering dust in drawers? We will happily exchange your old smartphone for a voucher of the residual value of your phone. For every smartphone that is returned, we donate 2€ to conservation society Natuurpunt, to support the preservation of the environment in Belgium. For instance, recycling the devices that are brought in enabled us to plant thousands of trees just outside of Brussels.
And if your phone is at the end of its days, we send it over to Rcupel to be recycled. 90% of metal and materials are recuperated and repurposed.
With the data transfer app by Orange recovering your contacts, photos, videos and text messages is child's play.
And among our business customers, things are steadily turning greener too: for every new Business recommendation, we make a donation of 2€ to Natagora/Natuurpunt.

The SIM card is still essential for connecting to the mobile network, but its form has evolved significantly! It is becoming increasingly green: the Eco-SIM is made of 100% recycled plastic (1st in the world), the Half ID SIM contains 50% less plastic and the eSIM is 50% smaller than any other SIM card!
Our responsible smartphones
Constantly searching for sustainable solutions, we are happy and proud to offer in our line more responsible smartphones that take care of citizens, society and the planet. These Fairphones are primarily made from sustainable materials. All of the parts are easily replaceable by yourself with a view to extending its service life. With a production chain that respects human rights. All together towards a more sustainable world.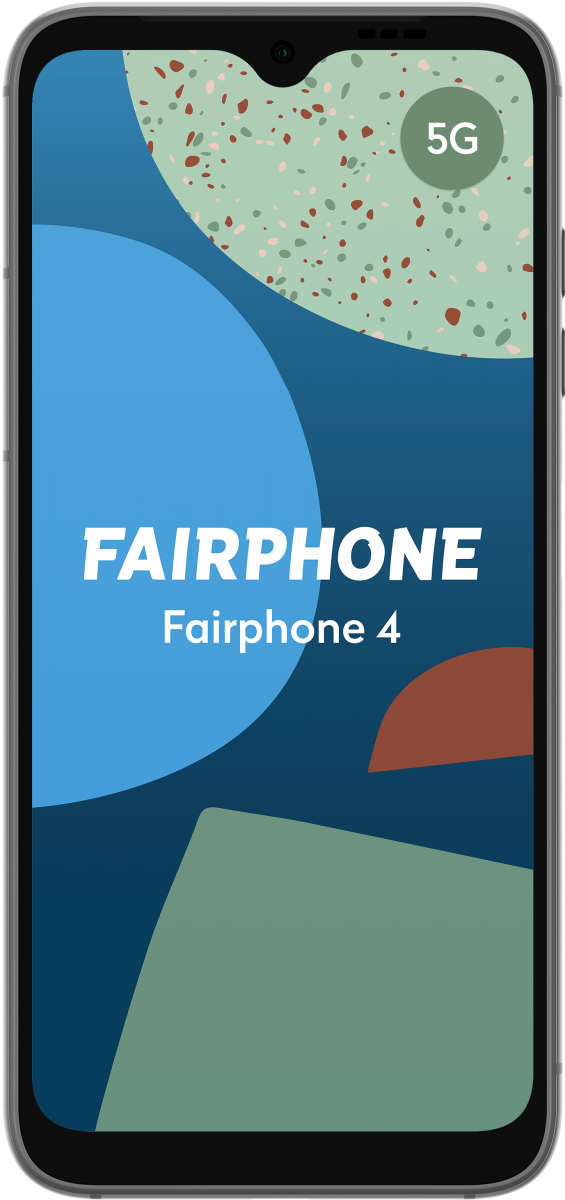 Our decoders: ready to rewind and recycle
Decoders, modems, cables, remote controls, power cables… none of it is thrown away. We reuse everything that can be reused. And recycle what we can. As do you, apparently, because 86% of our customers bring their old modems and decoders back. Together with our partner CEVA and our authorised repair centre, we reuse 100% of our modems and 95% of our decoders.
What's more, as part of this equipment recycling initiative, we have already replanted 1234 m2 of woodland in Belgium through our partnership with Out of Use and Natuurpunt.
Tracing our waste
Nothing is lost and almost everything is recuperated. That includes the waste that comes from our network infrastructure. Because we systematically trace our waste, 99.8% of 10.000 tons of discarded batteries are recycled. We lead prefer lead-acid batteries, as they recycle better. To further improve our waste results, KPMG, an independent company, performs an annual audit of the group.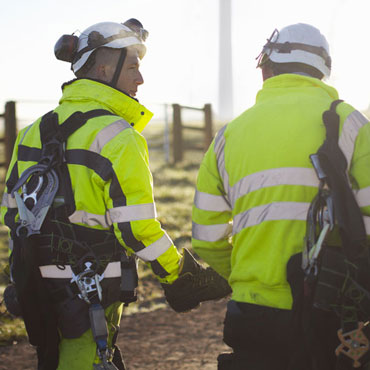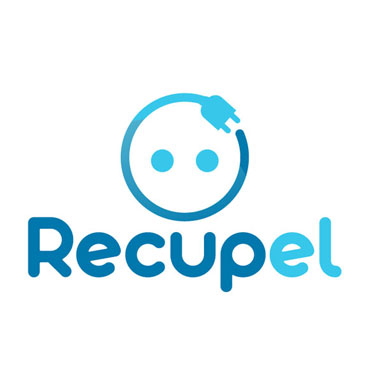 Recycling champions, thanks to Recupel
In every Orange shop, you will find a Recupel recovery bin for small electronics. Everything you put in, gets recycled.
Lower waste, higher efficiency
To improve our recycling, we guarantee the traceability of our waste from A to Z. In 2019, we donated 2 tons of IT equipment to Close the Gap, a non-profit that dismantles IT gear and repurposes it for educative, medical or entrepreneurial projects in Belgium or in developing countries. Drinking enough water is important, but so is recycling. That's why we got rid of the plastic cups at the water fountains and gave each employee a drinking bottle. The result: we saved 60.000 plastic cups a year. In the canteen, our cups are now made from 100% recycled, plant-based materials. Even the floors in our workspaces are 100% recyclable. How green is that? Even durable lamps and neon lights fail sometimes. So we work with partners like Récupel to recuperate our lights, or Bebat when it comes to batteries. Perhaps most importantly, we think ahead when it comes to choosing our materials. We prefer materials with a high recycling value or a low waste content.