We are committed
The Orange Foundation is present in Belgium via the Orange Belgium Fund, which is managed by the King Baudouin Foundation.
For over 30 years the mission of the Orange Foundation has been to make digital a factor facilitating equality of opportunity.
In Belgium, we are delighted to have created the Orange Belgium Fund in order to support projects that promote solidarity and responsibility.
This patronage aims to provide concrete assistance to associations on the ground that are active in digital inclusion.
Today, 9 out of 10 Belgians have an internet connection at home. But there exist substantial inequalities in terms of the hardware used, how it is utilised and under what conditions.
We are convinced that, as an actor in the telecommunications sector, we have a vital role to play in giving everyone access to the possibilities offered by the new technologies and making digital a factor to facilitate equality of opportunity.
We want to make a priority commitment to people excluded from digital, especially young persons in precarious situations and women.
With our technologies and resources, we are advancing step by step towards greater digital inclusion.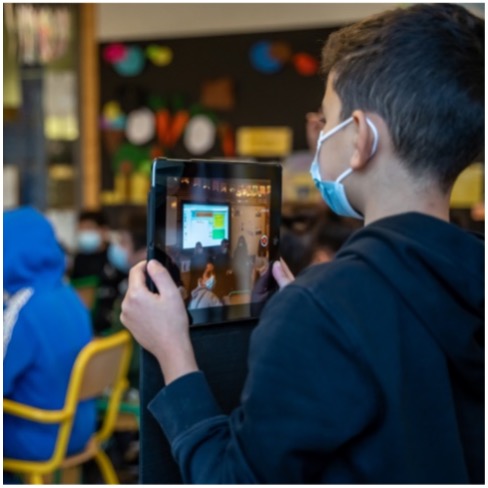 Our patronage projects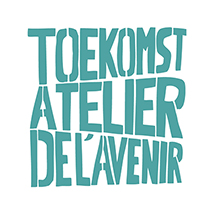 We chose to support TADA in order to structurally help socially vulnerable young people in Brussels by offering them a digital guidance programme.
Starting in September 2022, our internal teams will put their backs into the project.
We will be present at the weekend schools to add a digital layer to the learning programmes of these children between 10 and 14 years old.
For young people over 18 who have already attended the weekend schools - that is, the alumni network - we are creating a Digital Club with coaching, mentoring, internships at Orange and synergies with our partners. We will pay particular attention to attracting both male and female profiles.
Finally, we want to strengthen the knowledge and use of collaborative tools for those around these young people via home visits, webinars, etc.
We want to support 700 children via the weekend schools, 1,000 alumni and the parents. It's an ambitious project, and we are proud to be carrying it out with TADA and the King Baudouin Foundation. TADA (meaning ToekomstATELIERdelAvenir, or "WORKSHOP of the Future") is a bilingual non-profit, active in Brussels and existing for 10 years with a proven track record in the field of inclusion.
Different project, different support: €32,500 invested for the benefit of the Tic Tac Lab!
It is in this Solidarity FabLab that institutionalised young people receive an introduction to technological tools. Over the course of 4 weekends, they will learn to create objects using computer-controlled machines.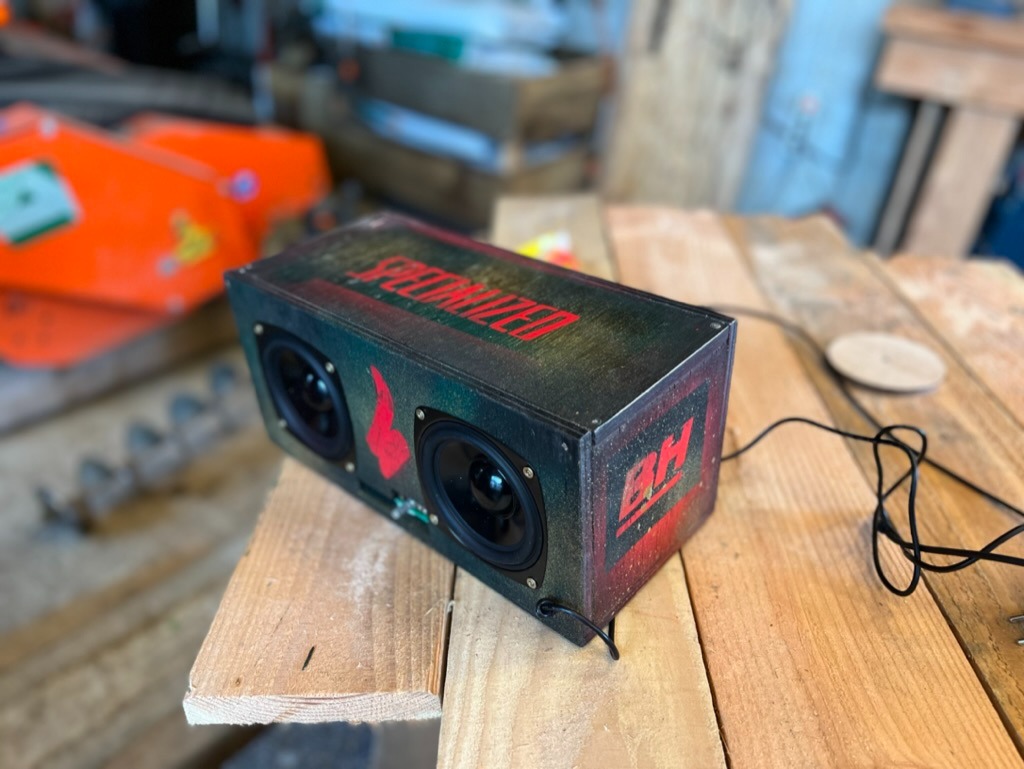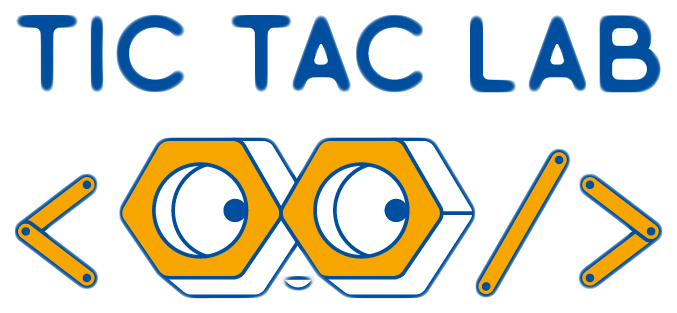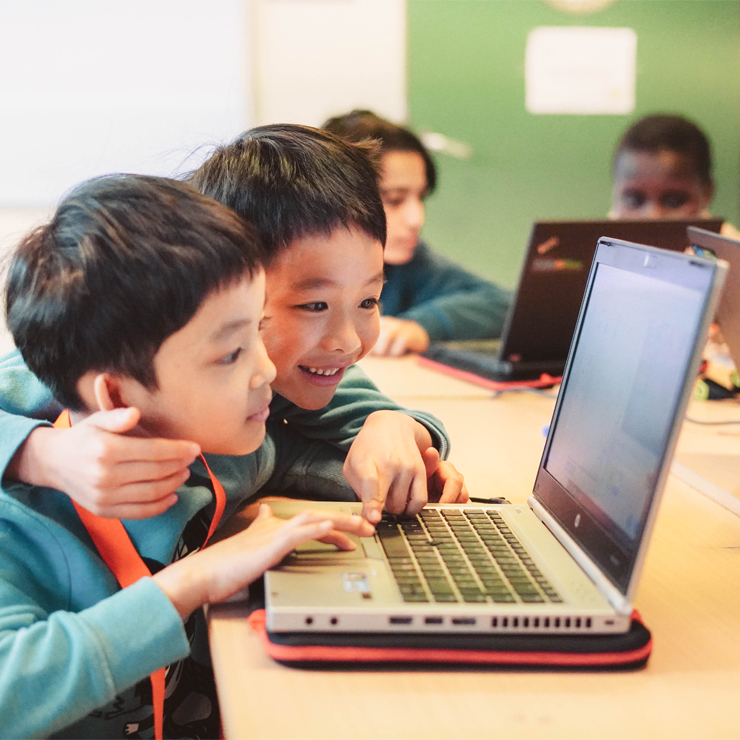 We donated 40 refurbished PCs to the BeCentral Foundation www.becentralfoundation.org, supporting the Code United project. These computers were used during completely free coding and improvisation camps for 700 children aged 8 to 12 in Brussels, Antwerp, Ghent, Charleroi and Liège.
Following the floods in the region of Liège, we supported the Côté Solidarité association www.cotesolidarite.be, by donating refurbished PCs and furniture to help the victims rebuild their lives.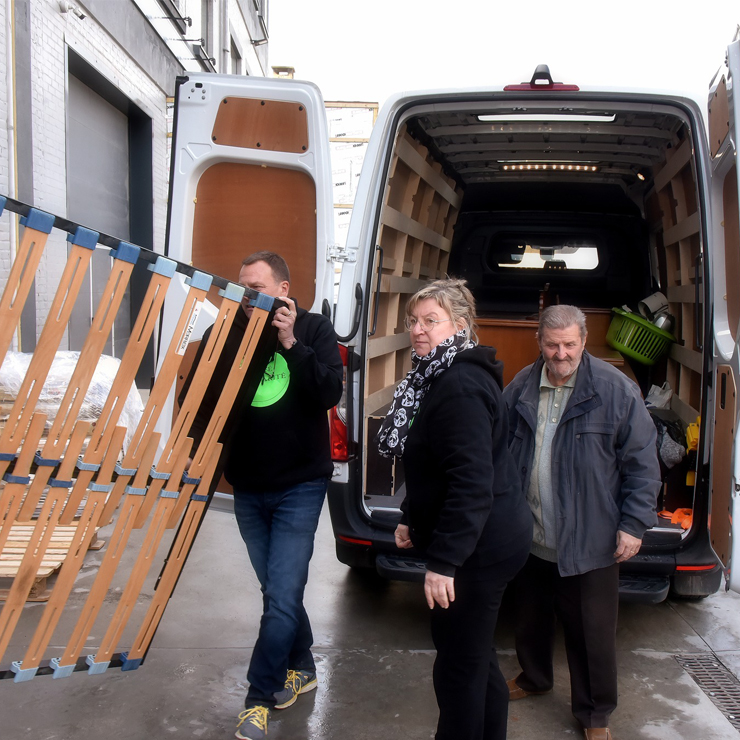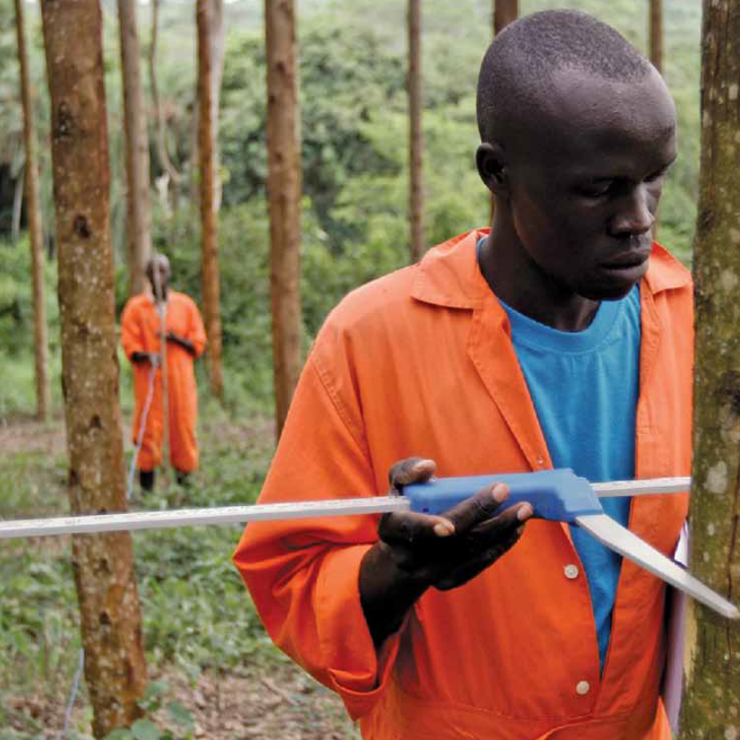 Being aware that environmental conservation is taking place internationally and concerns us all, we finance environmentally responsible local public utility projects in Africa. With this in mind, we support
mini-hydropower plants in Liberia that provide green electricity and avoid the use of polluting energy
sustainable farming and sustainable land management practices in Kenya to enable local populations to preserve the ecosystem