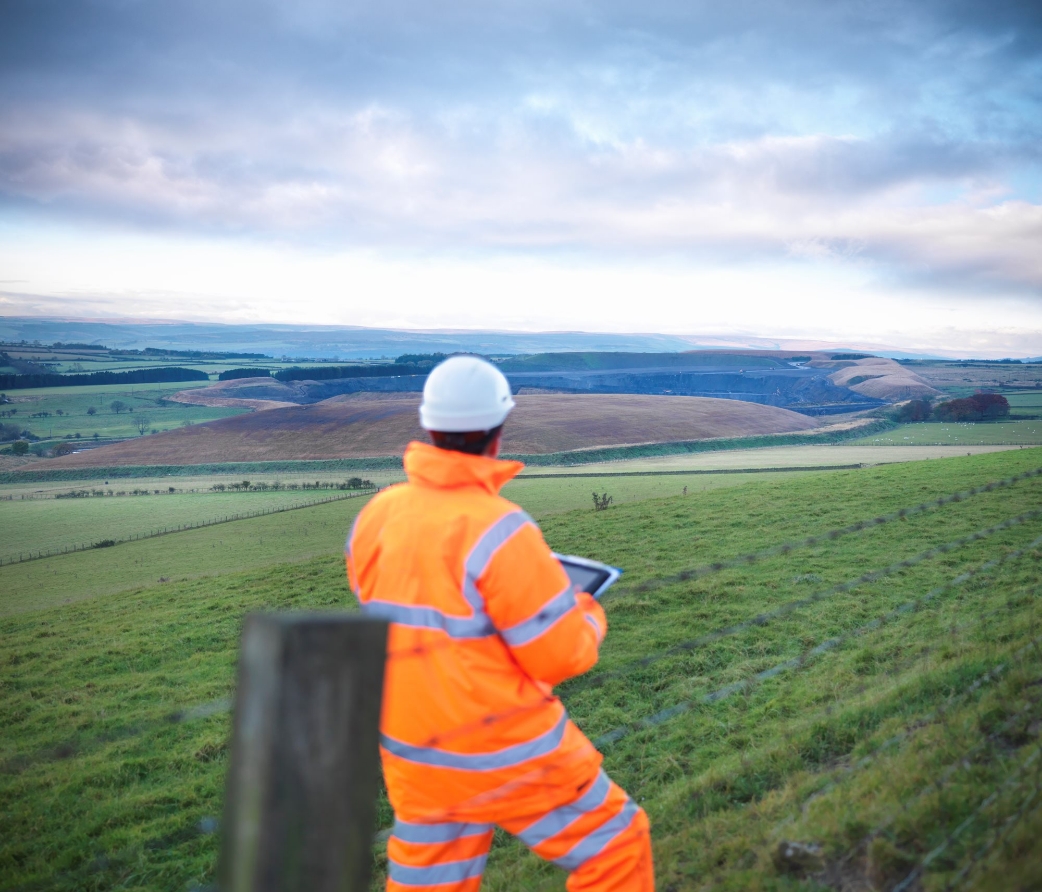 Other corporate responsibility initiatives
In terms of corporate responsibility, Orange Belgium also pays attention to social issues such as training, employee wellbeing at work and environmental sustainability. Discover our global strategic commitment on the site of the Orange group.
In Belgium, we are currently committed to training initiatives, the wellbeing of our own employees and environmental programmes. Our aim is to develop our local CSR initiatives which we will report about in this part of our site.
Developers wanted!
Orange Belgium is an active partner of BeCode, which is an initiative of three Belgian entrepreneurs who decided to address the shortage of developers in 2016. BeCode focuses on people with a talent for technology who want to enter the job market as a web developer.
BeCode trains students as junior developers in just 6 months. The students start working as trainees in companies where they can use and develop their new skills. BeCode has been producing graduates for the labour market since February 2018. We are very happy to contribute to this initiative.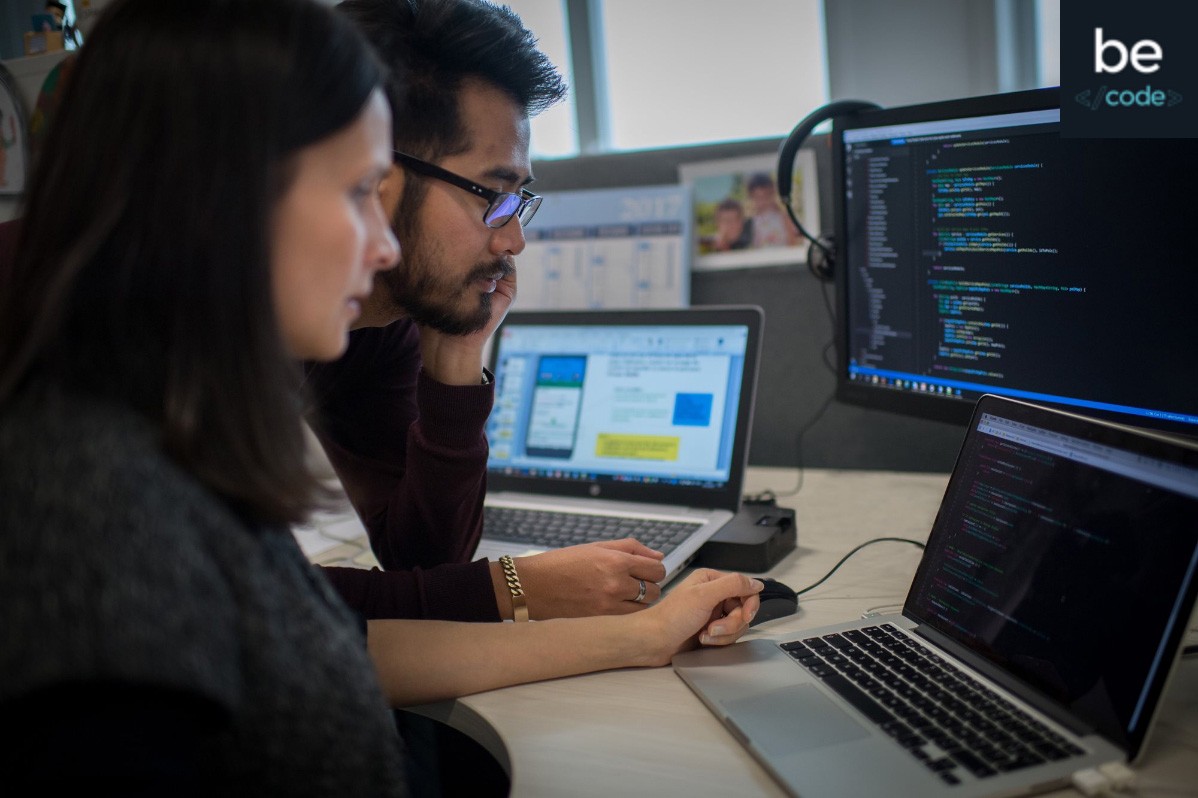 Employee wellbeing
Based on its philosophy as a digital and fair employer Orange devotes a great deal of attention to the well-being of its staff.
Orange's HR department works closely with the Internal Service for Protection and Safety at Work. Several programs and actions are aimed at protecting staff and maintaining a high standard of safety at work. We organize fire brigade training and first aid courses and set up information and awareness campaigns such as the influenza vaccination campaign, the prevention programs on psychosocial risks, initiatives to improve ergonomics or embellish the workplace...
We also take the work-life balance into account, which is why we offer our staff services such as dry cleaning, an ironing service, ... Also, every day at noon employees can take part in sports activities and a meditation program.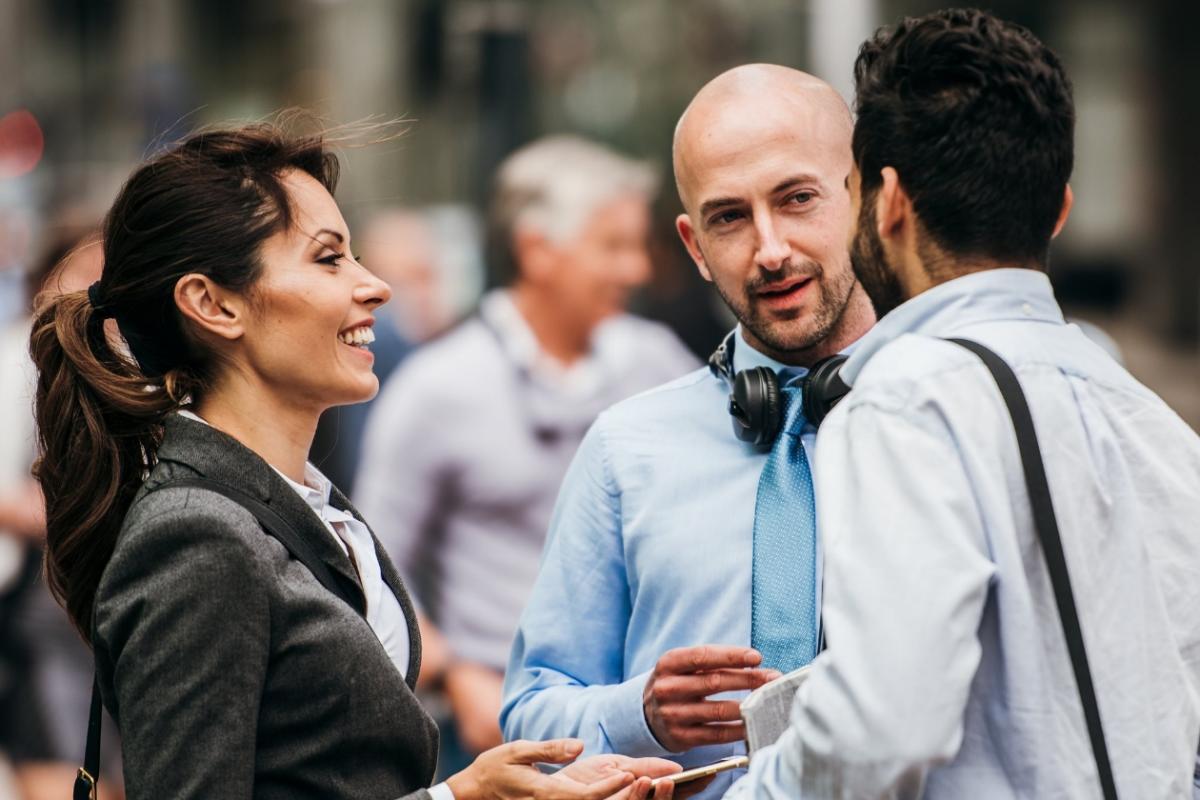 A CO2-neutral company
Today many people champion the climate. Since as long ago as 2006 Orange has reduced its CO2 emissions by more than 75%. Meanwhile we also offset the non-reducible omissions generated by our operational activities. As a result, Orange's company buildings, network and shops are CO2 neutral.
In 2014 CO2Logic and Vinçotte awarded Orange their CO2 Neutral label. These two independent organisations issue a label based on the internationally recognised PAS 2060 norm. It is managed by BSI, a leading name in the field of recognised standards of which ISO is probably the most well-known. PAS 2060 is less well-known; only companies that undertake efficient and measurable climate efforts are eligible.
Concretely CO2Logic calculates our actual ecological footprint and compares it with our objective. The difference between both values is our non-reducible CO2 emission, which we offset by investing in social projects in Africa. The main focus is on projects that contribute to the well-being of the local population such as the development of ecologically sound local utilities. For instance, we are supporting an electrification project in an area in Senegal with a significant need of solar energy. The project supplies a solar energy capacity for up to 50,000 users and also contributes to employment in the region. Other projects focus on concrete day-to-day uses to make them more wholesome and better for the environment. One example is the project we're supporting in Ghana. The project aims to get housewives away from their traditional cooking facilities in order to improve their quality of life. No longer cooking on open fires saves time (they no longer have to gather wood), fine dust emissions are reduced and they no longer contribute to local deforestation.
So when you as a customer are using the various Orange services you can rest assured you're not causing additional CO2 emissions. Cool!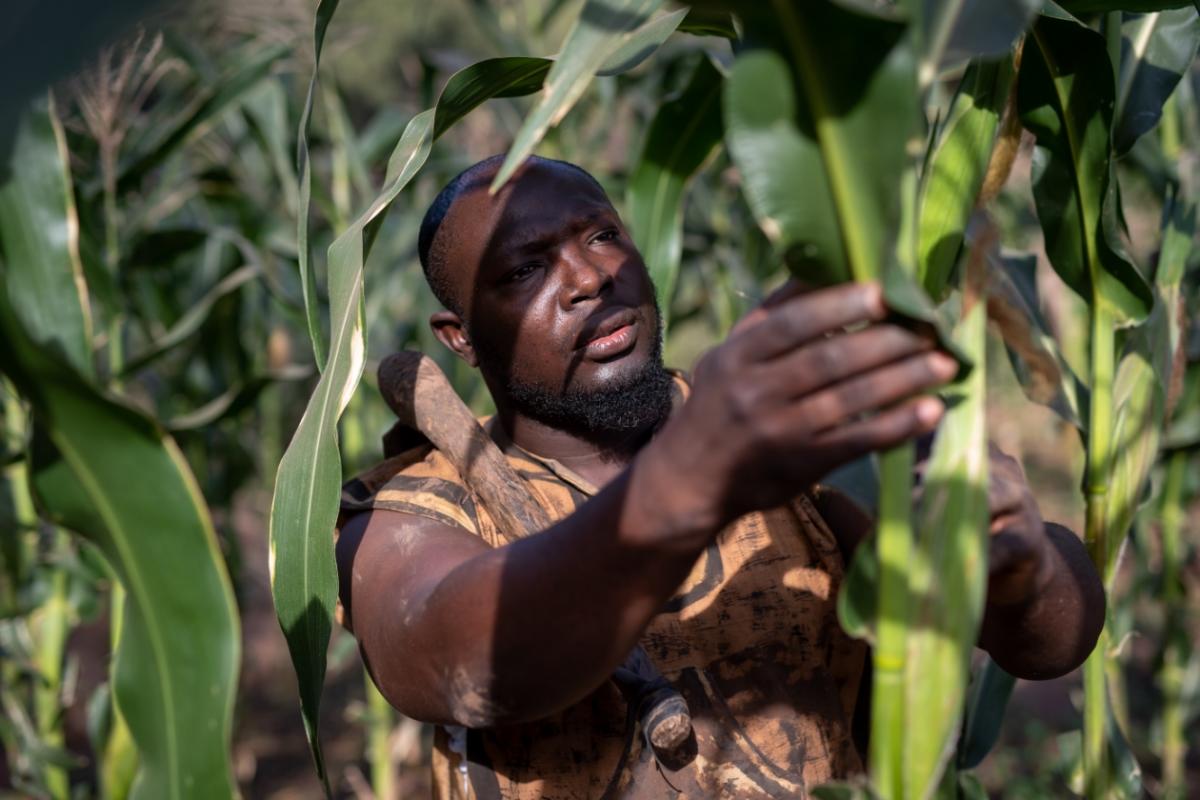 SMS donation
In cooperation with the other Belgian telecom providers Telenet and Proximus, Orange Belgium also supports SMS donation campaigns. All collected funds are entirely transferred to the good cause, without applying any administrative charges.
Who can benefit and what are the conditions?
Funds can only be raised by charities and community initiatives that are officially recognized and approved by the Belgian authorities
The SMS-short codes are restricted to 4xxx
The maximum fund raising amount per SMS is 1€
The maximum duration of the SMS donation campaign is 1 month
All SMS donation campaigns require prior approval of the telecom providers
Learn more about the conditions and the principles that apply to SMS donation campaigns.
How to submit a request for a SMS donation campaign?
Requests should be submitted in time to all telecom providers. Complete the official request form and submit it to smsdonation@orange.be; smsdonation@telenetgroup.be; smsdonation@proximus.com; smsdonation@mobilevikings.be and smsdonation@voo.eu.
Charities and community initiatives can also opt for a commercial SMS donation campaign. In this case, part of the collected funds will be charged back to the telecom operators and the technical facilitators in order to cover the administrative costs.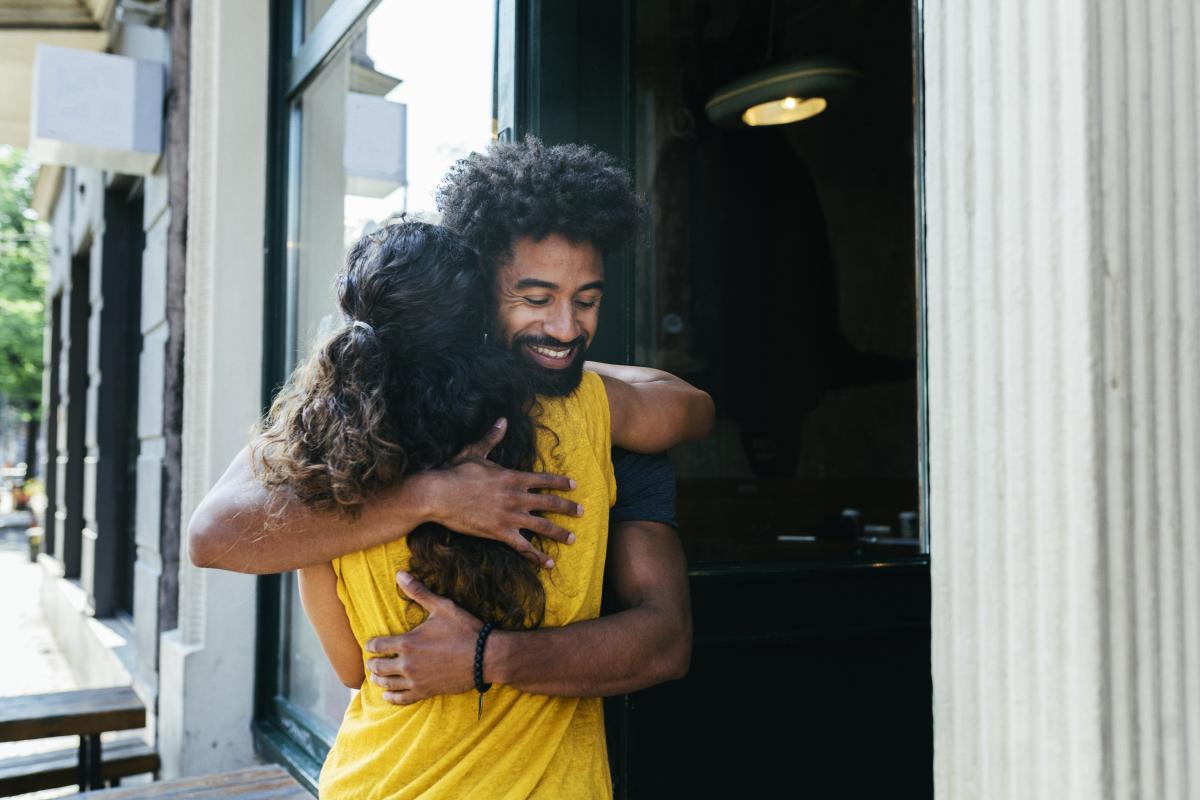 Discover here more about our initiatives, services and tips allowing to adopt good habits of digital use.